Vernet talks to you
THE PRESIDENT'S WORD
"I have been working at Vernet for more than 28 years, and it is an honor for me and my teams to be able to share our knowledge of thermostatic technology with you today.
With this website, we want to help you improve your daily life and make you aware of the benefits of our technology. "
Benoit HALARD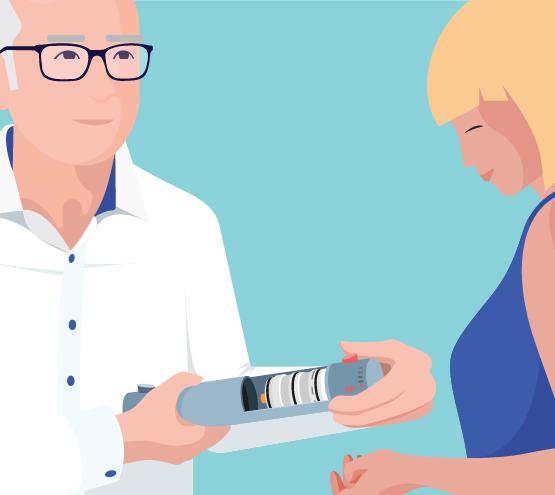 OUR HISTORY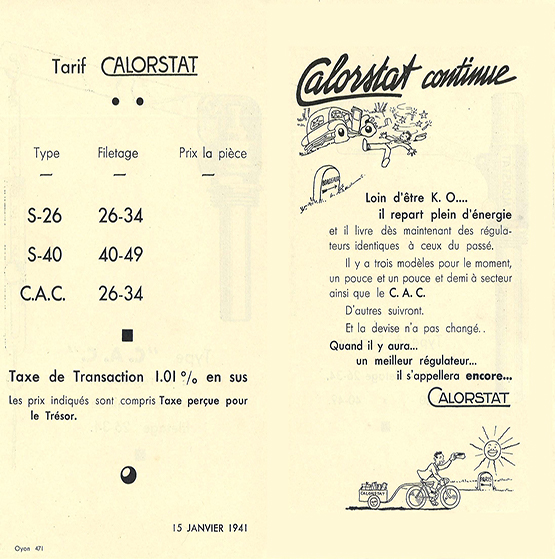 It all began in 1927 with the creation by Edgar B Frank of Calorstat, a company specializing in the manufacture of car thermostats.
In 1962, Calorstat and Vernet team up. The year 1965 marks a turning point: we invent the first thermostatic element to use wax. This major innovation disrupts the market and still ensures that today we are World renowned. Since our foundation, we continue our expansion thanks to our 900 employees and our subsidiaries in Argentina, China and the United States.
OUR VALUES

PROXIMITY

INNOVATION

EXCELLENCE
THE THERMOSTATIC MARKET
If thermostatic appeared in the early 70's in Europe, it is now present in all corners of the globe. Today, almost every second mixer sold in the world is a thermostatic mixer. 
One of the reasons for this revolution ?
The collective awareness of the preservation of an invaluable resource: water.