IDEAL TEMPERATURE FOR
THE WHOLE FAMILY
Are you tired of paying high water bills and are you worried about the risks of your children burning thermselves due to a hot water temperature which greatly varies? These parents have decided to install thermostatic mixers in their two bathrooms.
The temperature is controlled and consequently, they are saving water; discover in a video, why this family does not regret having chosen the thermostatic mixer tap !
DISCOVER OUR WATER SAVING SIMULATOR!
Convinced by the thermostatic but you want to know how it will translate on your bill at the end of the year or in terms of water savings? Don't hesitate to test our simulator!
Click here to discover our online simulator!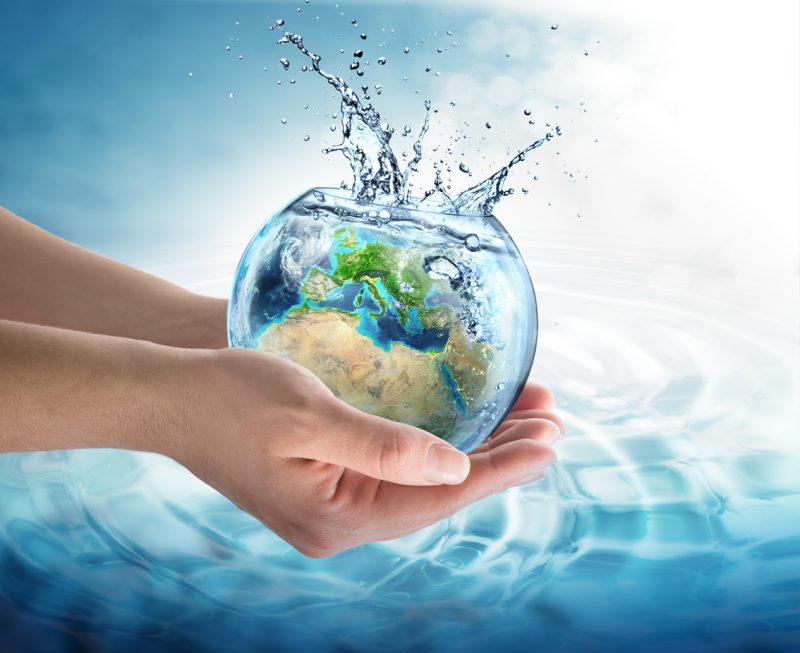 Relax and feel safe
A bath requires a large volume of water. Controlling its temperature is therefore essential for your safety, and particularly the safety of your children.
With the thermostatic mixer tap, have a bath at the temperature that you want, with an accuracy of one degree. It is absolutely impossible to burn yourself if you use thermostatic technology. In addition to the safety stop at 38C and the cool unit, hot water is automatically cut if your thermostatic mixing valve (whatever the model) detects the failure of the cold water supply.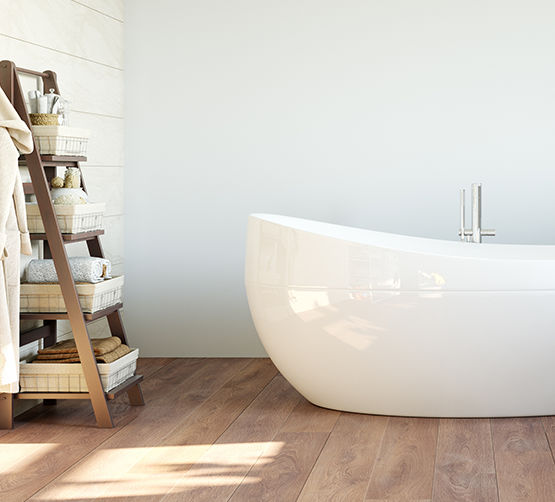 Mechanical mixer or thermostatic mixer ?
Currently, most of the mixer taps on the washbasins are mechanical mixers. They allow you to adjust a flow of water to the desired temperature, but without great guarantee of stability of the mixed water temperature.
Thermostatic mixer taps are the only ones to guarantee a constant mixed water temperature, whatever the supply pressure disturbances or the temperature variations of the network. Wash your hands safely!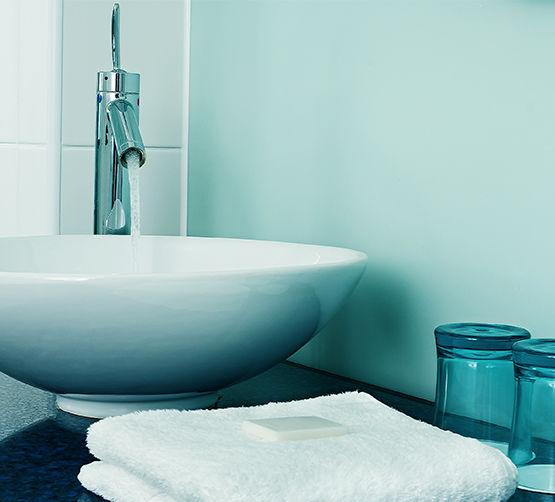 BRANDS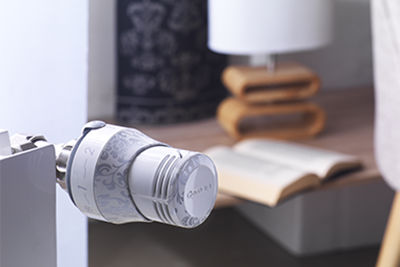 Radiator heads, solutions for heated floors or thermostatic mixing valves, Comap has a very varied set of products to thermostate all the rooms in your home.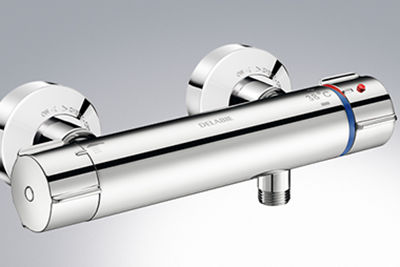 Founded in 1928, the French company DELABIE is the European leader in sanitary equipment for public places and healthcare facilities.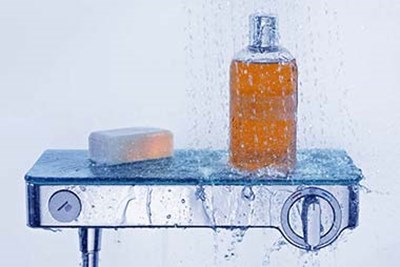 The excellent reputation of the German manufacturer is not random. Known for their reliability, the Hansgrohe thermostatic mixers are among the most appreciated in the market.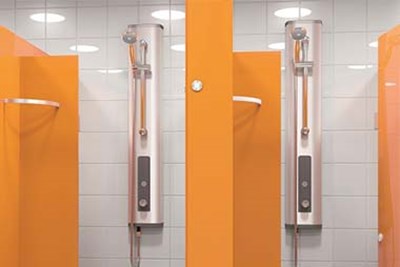 Founded in 1927, the French company Presto is a leader in the design and manufacturing of taps meant for sanitary installations in communities, health establishments and laboratories.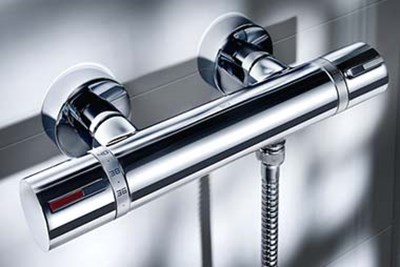 Simple and refined design, high quality finishing, the Roca mixers offer very good value for money.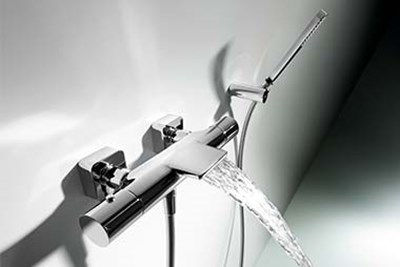 Refer to the list of brands With more than 40 years of experience, TRES GRIFERIAS is a Spanish company which offers a range of taps for the entire house.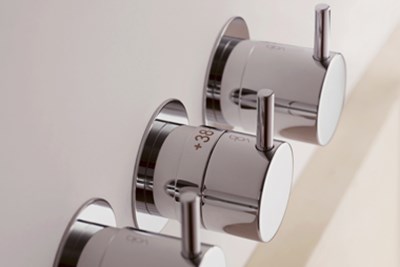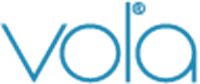 Forerunner of the built-in faucet, Vola has an artisanal know-how recognized all over the world.
View all brands